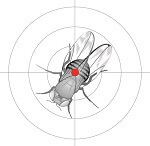 products for drosophila research
For more than 20 years, our company has been making products for drosophila research, which we deliver to customers all over the world.
By close cooperation with universities and scientific institutes, we develop custom-made products for drosophila research.
We do not only aim at selling our current products but also at continually improving them and developing new ones - challenge us!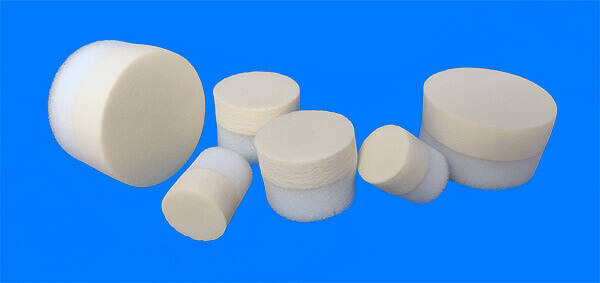 Now available:
The hybrid plug! Much more fine-pored and therefore more mite-proof than our mite plug.
Find out more here.


Reliable delivery within a few days!

Our raw materials and products are always
high and consistent quality.

In-house development and production of all products for 20 years.
Made in Germany!